STARC's Planning and Assurance Manager, Jennie King, recently won the opportunity to be immortalised in clay and to make a cameo appearance in Shaun the Sheep The Movie.
Asking for Shaun's biggest fan, competitors were asked to demonstrate why they deserved to appear alongside Shaun in his big screen debut. Jennie's entry was picked from 1000's of entries as the winner and the Aardman team set to work making her likeness into a model.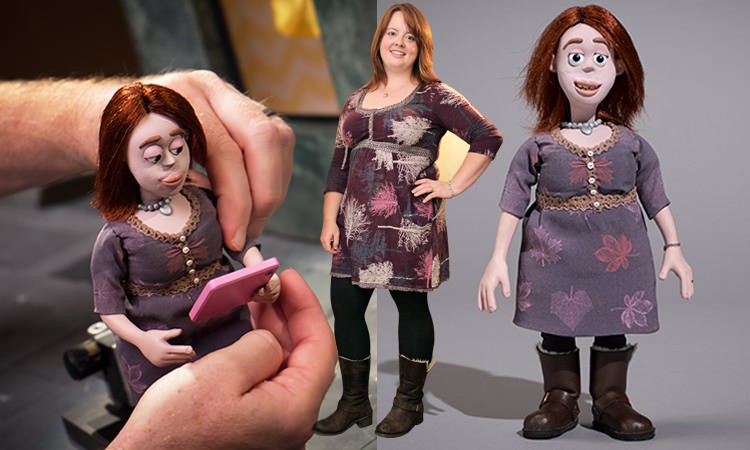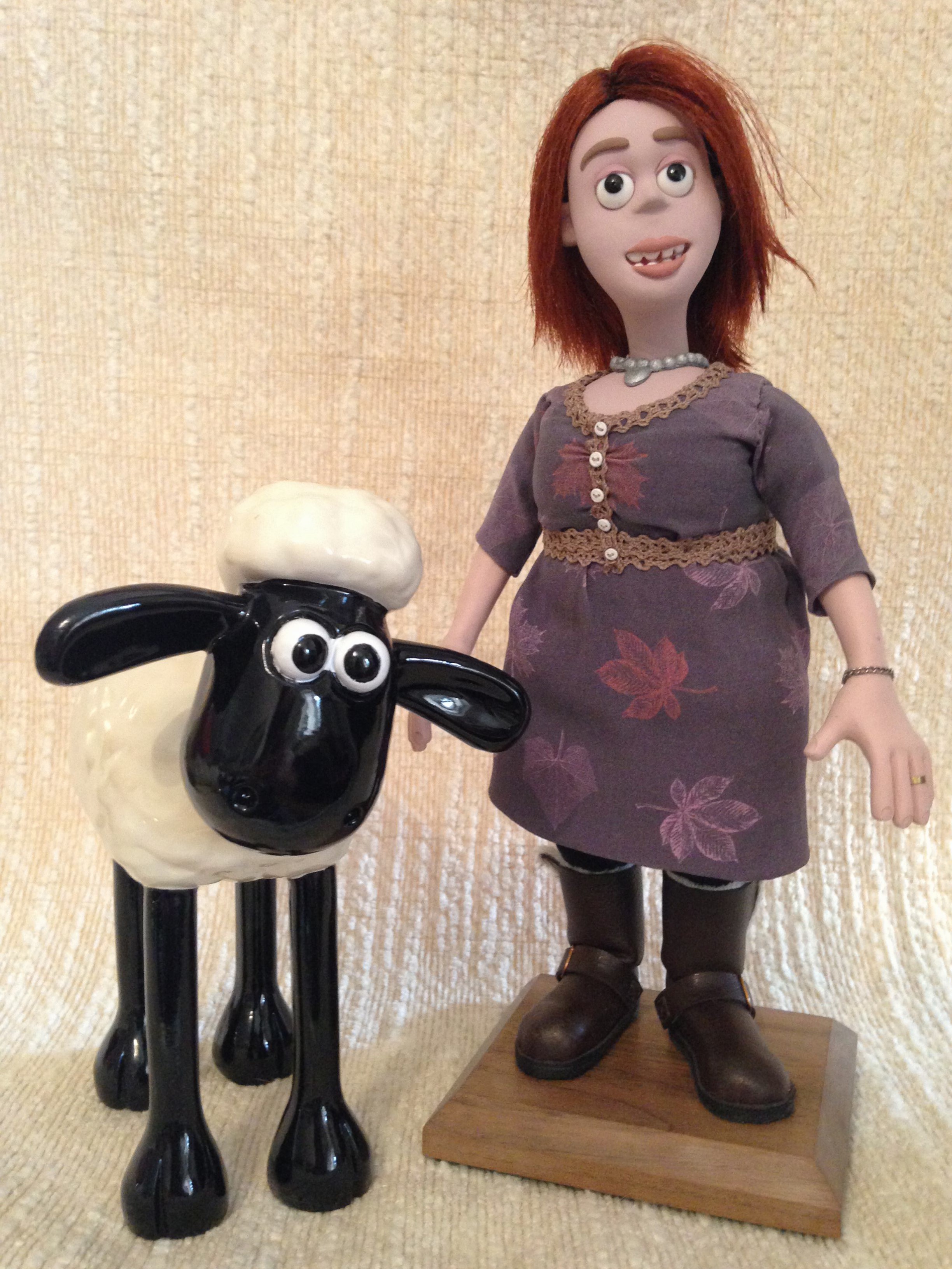 After filming was complete, Jennie took delivery of her model which she gets to keep as a memento. Jennie was even lucky enough to get invited to the UK Premiere of the movie in London's Leicester Square, meeting Nick Park (Wallace and Gromit's creator) as well as Mark Burton and Richard Starzak (Directors).
Jennie hasn't let her new found fame go to her head though and continues to work alongside the rest of the team delivering numerous projects for Crossrail West.