Commitments
STARC has made various pledges related to staff safety and environmental assurance, demonstrating its ongoing commitment to creating an improved and safer working environment.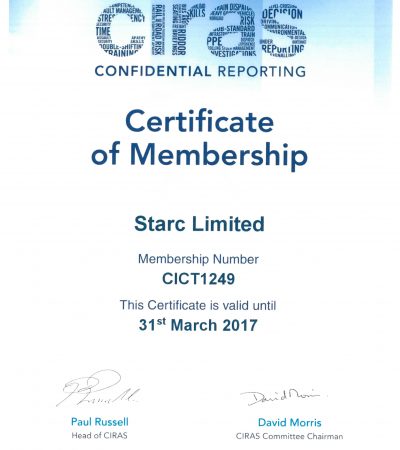 Member of CIRAS (Confidential Incident Reporting and Analysis System)
The scheme offers a protective safety net in that concerns are captured before they potentially manifest themselves in an incident which results in a loss and reputational damage. Commitment to support CIRAS has proven to prevent accidents and injuries. Safety data collected by CIRAS can be used to identify system vulnerabilities and gain a better understanding of the root causes of potential incidents on a national scale.
CIRAS can be contacted confidentially to report incidents via:
Freephone: 0800 4 101 101
Text: 07507 285 887
Post: Freepost CIRAS
Or find further information at http://www.ciras.org.uk/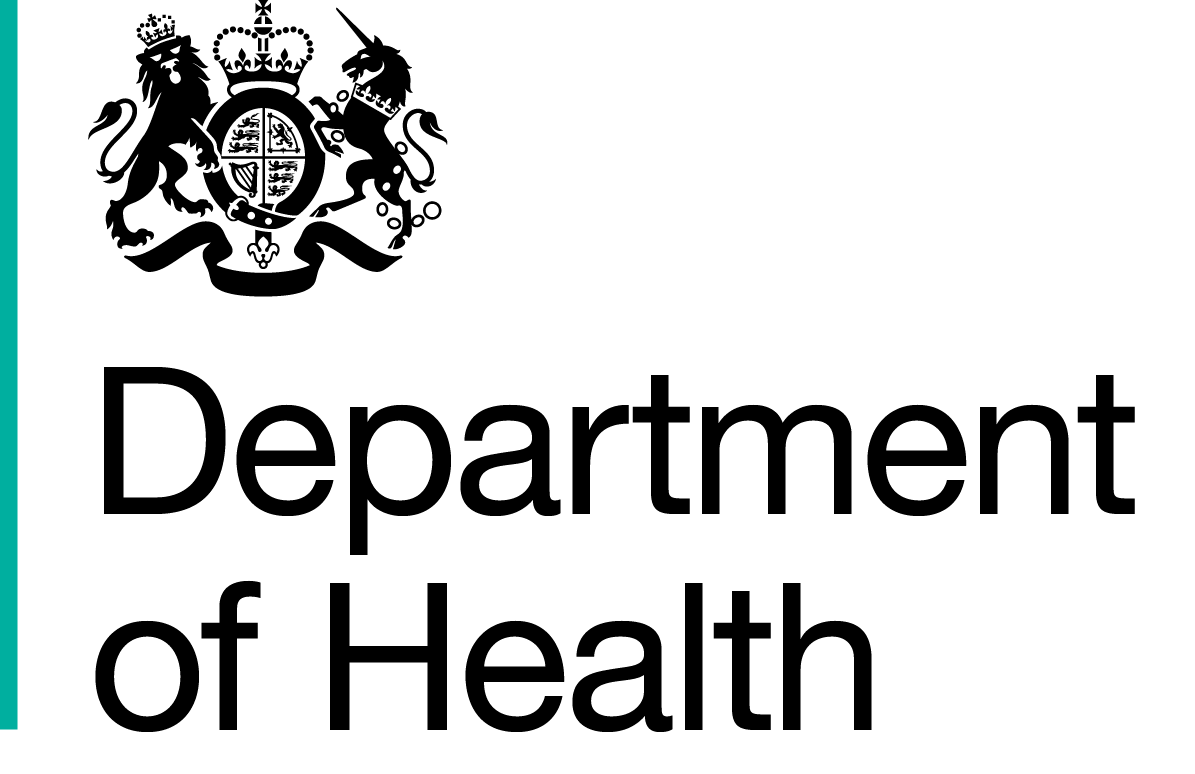 STARC has made commitments to numerous pledges under the Department of Health's Responsibility Deal, establishing our focus on the continued health and well-being of our staff.
As part of the Responsibility Deal, STARC has the potential to make significant contributions towards improving employees' health, as part of a wider network of business and influential organisations who too have made similar pledges
Collective pledges include areas such as food, health at work and physical activity. With a focus on these areas STARC aims to embed a change in behaviour to facilitate improvements to its employees' lifestyles.
STARC has signed up to the following Health at Work pledges:
-H2. Occupational Health Standards
-H6. Staff Health Checks
-H10. Construction and Civil Engineering Industries
More information relating to these pledges and our delivery plans can be found on the Department of Health's Responsibly Deal website at https://responsibilitydeal.dh.gov.uk/
STARC has registered with the ICO under the Data Protection Act 1998.
Further information can be found at https://ico.org.uk/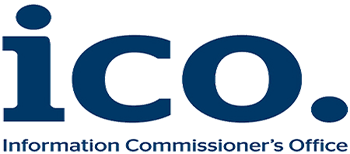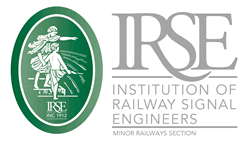 STARC's core team includes Fellows and Members of the IRSE & IET.
The Institution of Railway Signal Engineers is an international organisation for all those engaged in railway signalling, control and communications disciplines. The grade of Fellow or Member is awarded to those engineers who have held a position of senior responsibility within the profession for many years and have acquired a wealth of specialist knowledge and experience. More information can be found at www.irse.org
The Institution of Engineering and Technology has around 160,000 members spread over 127 countries. The Institution works to engineer a better world, inspiring, informing and influencing the global engineering community and supporting technology innovation to meet society's requirements. Members are awarded various titles dependent on their experience, knowledge and professional position. Further information can be found on the IET website at www.theiet.org