Management & Consulting
STARC offers a range of specialist management an engineering consultancy services to the Rail sector. With a wealth of knowledge and experience within the industry, STARC has gained an excellent reputation for delivering significant value and strategic support to its clients.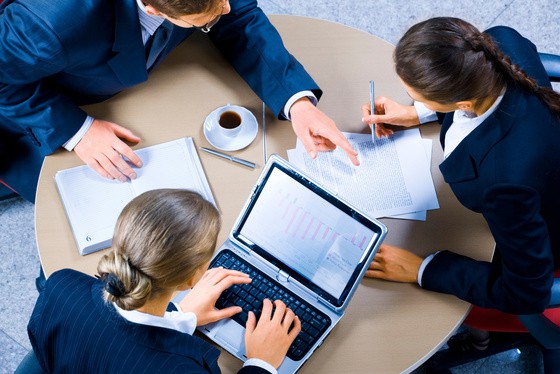 Additionally we offer management services for critical interfaces including integration, co-ordination, installation and delivery through our experienced project team, following your specific project requirements.
Our advisors are able to undertake a vast range of projects, providing guidance and support from design through to commissioning in operational and retail telecommunications. Through working closely with our clients to determine and implement their exact needs we consistently deliver customer satisfaction
We are able to offer support to your organisation through:
Production of pre-requisite safety documentation (inc. CPP's, WPP's, TB's, SSOWP's)
Cost reduction and budgeting advice
Planning and programme co-ordination
Feasibility studies
Operational project management
Trend analysis and improvement plans
Design management and integration
Approval in Principle Documentation for construction
Management and production of Test Plans
Commissioning Support