Design
STARC has been involved in various cabling design projects, most recently for Crossrail. We offer packages from low level designs through to CAD supported designs and redline drawings. We have been fundamental in the delivery of cable lift and shift works from the beginning of Crossrail, securing STARC as a preferred contractor for future works.
STARC has played a major role in delivering cable designs for over ten Crossrail station remodelling schemes. Cable Lift and Shift Proposals (CLaSP's) are frequently submitted and proposals are implemented to deliver high quality solutions, meeting customer requirements.
STARC is a one stop shop, delivering Railway operational Telecoms projects from grass route design stages through to fully operational trackside telecommunications equipment.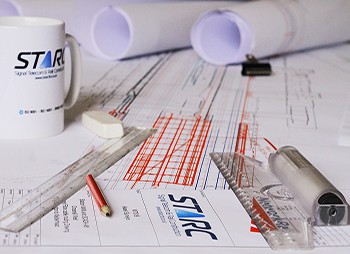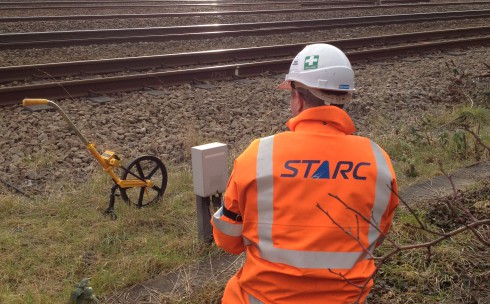 Our Design Services Include;
Design & Engineering Management and Consultancy
Project delivery from conception to completion
Solution development, feasibility & consultancy
Design development and integration
Enabling works including Lift and Shift design solutions
Previous design contracts which STARC has recently delivered include;
Lead design organisation for the IP WAN 48 fibre (Paddington to Maidenhead)
Cable relocations for Acton Dive Under
Old Oak Common Phase 1 & 2
Cable lift and shift schematics for West Drayton Station enabling works
Old Oak Common Tag and Trace and telecoms design, Phase 1 &2
North Pole I.E.P. Telecoms lift and shift, Phase 1